For moms and dads putting in long hours at work before taking care of the kids (after commuting through frustrating traffic), there isn't always enough personal time lined up at the end of the day. Help is available, however, through useful apps made for the Apple Watch.

With the efficiency of Apple Watch, you'll actually have time for Happy Hour with your coworkers!
Apple Watch: Clocking Out
The Apple Watch built-in apps are great for providing an introduction to the new wearable lifestyle, but there are also personalized apps that can help parents and their kids. These apps can help kids be more efficient, which can give Mom and Dad time for a well-deserved nap or after-dinner stroll.
ETA
Has your child ever called or texted, "How long until you pick me up from school?" With live updates and outlined traffic conditions for each and every one of your routes, ETA is like a hands-free co-pilot.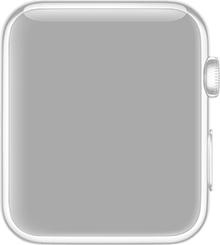 Card Select
Whether you're paying for the team at the post-game pizza night or buying party favors for the little one's birthday, it's important to know not only how much balance is currently carried on your credit or debit card, but when that card's payment is due, as well. Using Apple Pay, Card Select tells you which card has the longest time until it's due date, making sure you don't overload any one card before the month is up.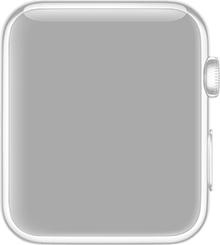 Dinner
Trying to figure out what to have for dinner? Tell your Apple Watch which ingredients are currently in your refrigerator or pantry, and it will give you a list of recipes based on what you have. You get access to photos and nutritional information, and an on-wrist cooking assistant with instructions and timers for your recipes.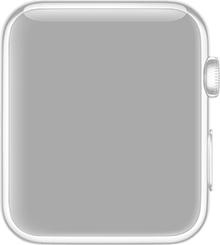 WebMD
An app that monitors your medicine needs. Check to see if/when you've taken your last dose of medication and even get instructions for your meds. The app gives you updates on when the next dose is due (for you, your partner, child, etc.). And if the dose is coming up within the next two hours, it provides an onscreen countdown. You can also opt to take, skip, snooze or dismiss your dose.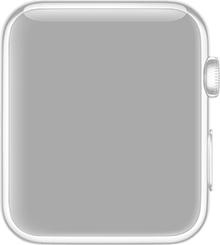 Apple Watch: Play Time
There are already some great Apple Watch Apps for students, but why can't parents have fun, too? We can't promise that these apps will make you feel young again, but they definitely have the potential. From the classics to modern-day play, the Apple Watch is like an arcade on your wrist.
Trivia Crack
The number-one downloaded game worldwide. With animated characters as your guide, this crowd-sourced game offers millions of questions. Challenge your kids or test strangers from different continents, but just make sure to answer the questions correctly first!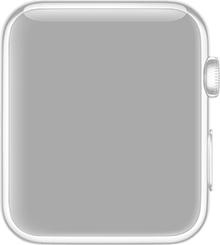 Snake
Remember the pre-smartphone era of mobile gaming? That simplistic beauty only 8-bit programming can offer is recreated for your Apple Watch with Snake. Control the snake with taps and try to eat as many apples as possible. But remember, your tail grows with every bite, and crashing into yourself ends the game. Okay, now see if you can beat the high score from your old Nokia brick!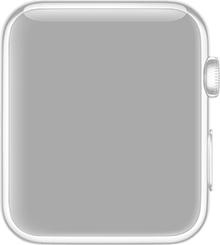 Nick Jr.
With this companion app, you can see which Nick Jr. show the kids are watching on your iPhone or iPad. You can raise the volume if the neighbor's dogs start barking again, or lower it when you're getting a phone call. Are the little buggers fighting again to see who gets to hold the iPad? Pause the show until they come to a compromise. And even better, set a timer that'll turn off the show just in time for bed.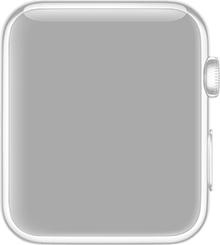 Summer Time and the Learning's Easy
Is your child interested in programming and coding apps like the ones mentioned above? Sign them up for for a course like App Development for iPhone and iPad or even Programming and App Development for iPhone and iPad to learn more about how they could build your own game or app.
And if you're in the Stanford area this summer, we offer tech camps for adults in all kinds of industry-related fields. There's summer learning for everyone!