Today's students have access to knowledge like no other generation before, but at the cost of often having to endure a near-endless series of distractions before reaching that valuable information.

The Apple Watch will have a great selection of third-party apps. Now to sift through them all! (Image: Gawker)
Apple Watch: Time for Class
Before you get lost in the chaos of browsing through more and more apps for your new Apple Watch, we've picked the ones we predict students will find the most useful. Any student can utilize these apps for school to maximize success in the classroom!
Merriam-Webster Dictionary
Accompanied with a thesaurus, the Merriam-Webster Dictionary app offers voice search and the classic "Word of the Day" feature at a glance, as well as the option to save words to a list of "Favorites."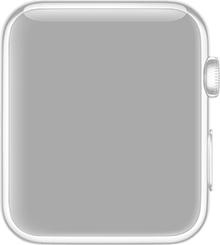 Alo
Alo is a quick and seamless translation app. Choose from a list of common phrases, or dictate them yourself to see and hear your translated phrases in real time!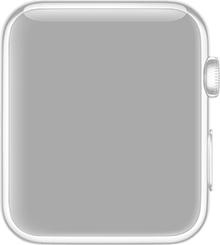 SC-323PU
Offering basic math, trigonometric/logarithmic functions, a tip converter and a unit converter, you get serious bang for your buck on this oddly named but amazingly useful calculator app.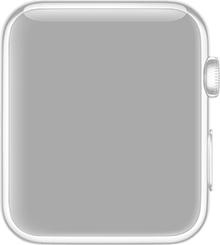 CommitTo3
CommitTo3 uses productivity science to keep your top daily tasks limited to your top three total. The best part? You can use it for group projects to set tasks, get alerts and see your teammates' progress toward the group goal!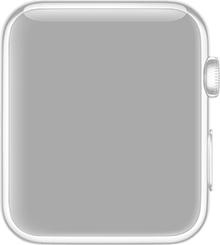 Apple Watch: Class Dismissed
At Digital Media Academy, we realize the importance of combining work and play. With that in mind, we picked some of the coolest games and entertainment you can enjoy on your watch (after all of your homework's completed, of course).
Rules!
This brain-training app truly rules! Play puzzles disguised as games that are designed to flex your thinking muscles. The better you get, the quicker your brain functions. Who says learning can't be fun?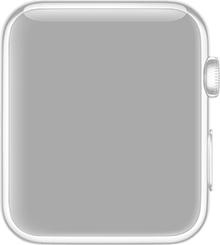 Clover Clover
Clover Clover is an easy to learn, Simon-esque memory game where players observe the sequence and repeat it back to their watch. As the game progresses, it gets more challenging to the point where it is still fun for even the most advanced players.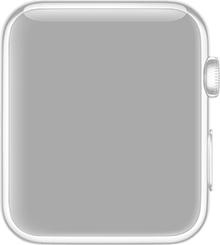 Letter Zap
Letter Zap is a game that gives you 30 seconds to unscramble letters and form the right word. And if timers make you anxious, you can play in Zen Mode without worrying about the clock!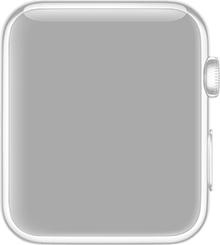 Instagram
Browse, like and even send emoji comments via your watch! By following @DigitalMediaAcademy on Instagram and liking our photos, you'll be eligible to win weekly events and giveaways during the summer season, so catching posts first when they pop up on your wrist could prove advantageous.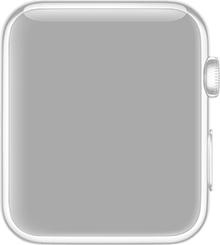 School's Out for Summer
Is there an app or game you think would be great for the Apple Watch, if only someone could build it? You could be that someone! Sign up for a course like Academy for iPhone and iPad App and Game Development or even Adventures in Game Design for iPhone and iPad to learn more about how you could build your own game or app!